Culture Gate – A Cultural Heritage Platform
Search cultural heritage information, cultural news and events. Contribute your own cultural content.
Geographical Cultural Map
Architecture
View architecture cultural content
Museums
View museum cultural content
Libraries
View libraries cultural content
Archaeology
View archaeology cultural content
Folklore
View folklore cultural content
Literature
View literature cultural content
Music
View literature cultural content
Artists Corner
Upload your creations to our Community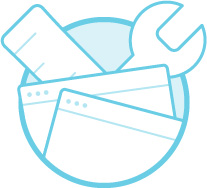 Accessibility
Compliant to the WCAG v.2.0 AA standard. This standard takes into account that users with disabilities can have an equal opportunity to access site's content without problems.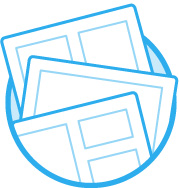 Privacy
The privacy scheme guarantees that every user retains ownership over his content and only he is responsible for sharing his content with certain or all members of the platform.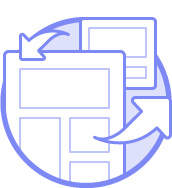 Security
The content is secure from many possible threats while the user ownership over files is guaranteed by the technique of watermarking. Scalability
The platform provides the essential background to add more and more features and functionalities.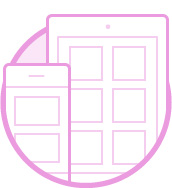 Auditing
The implemented auditing procedure that ensures cultural data consistency.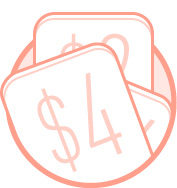 Personalization
Users view data, with highest priority, from categories of interest.