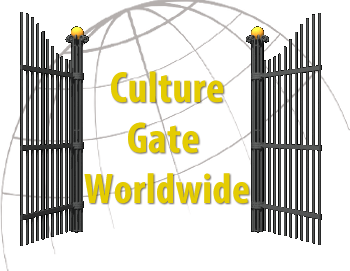 Accessibility
Compliant to the WCAG v.2.0 AA standard. This standard takes into account that users with disabilities can have an equal opportunity to access site's content without problems.
Privacy
The privacy scheme guarantees that every user retains ownership over his content and only he is responsible for sharing his content with certain or all members of the platform.
Security
The content is secure from many possible threats while the user ownership over files is guaranteed by the technique of watermarking.
Scalability
The platform provides the essential background to add more and more features and functionalities.
Auditing
The implemented auditing procedure that ensures cultural data consistency.
Personilization
Users view data, with highest priority, from categories of interest.
Cultural Events
Highlight cultural events around the World.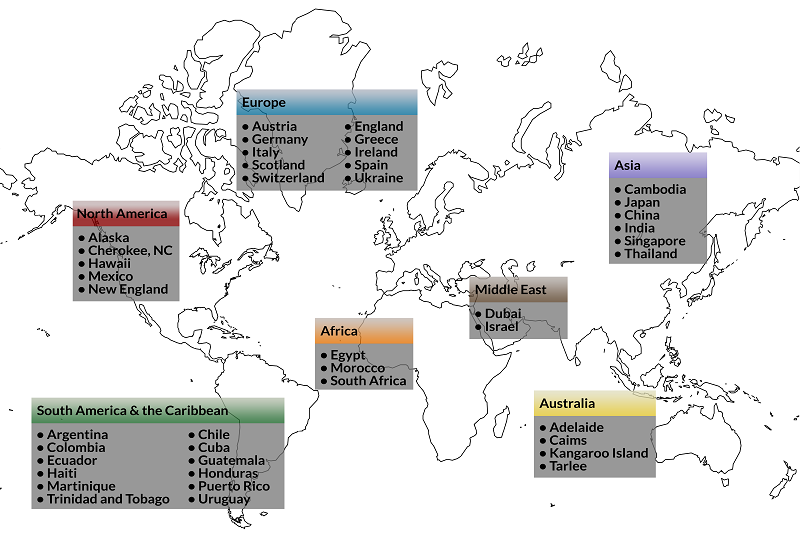 Discussion Forum
Culture Gate aspires to interconnect people from around the world, that may come from different walks of life, but share a common passion for cultural heritage. Join the discussion, meet new friends, start topics of interest and learn new things about culture.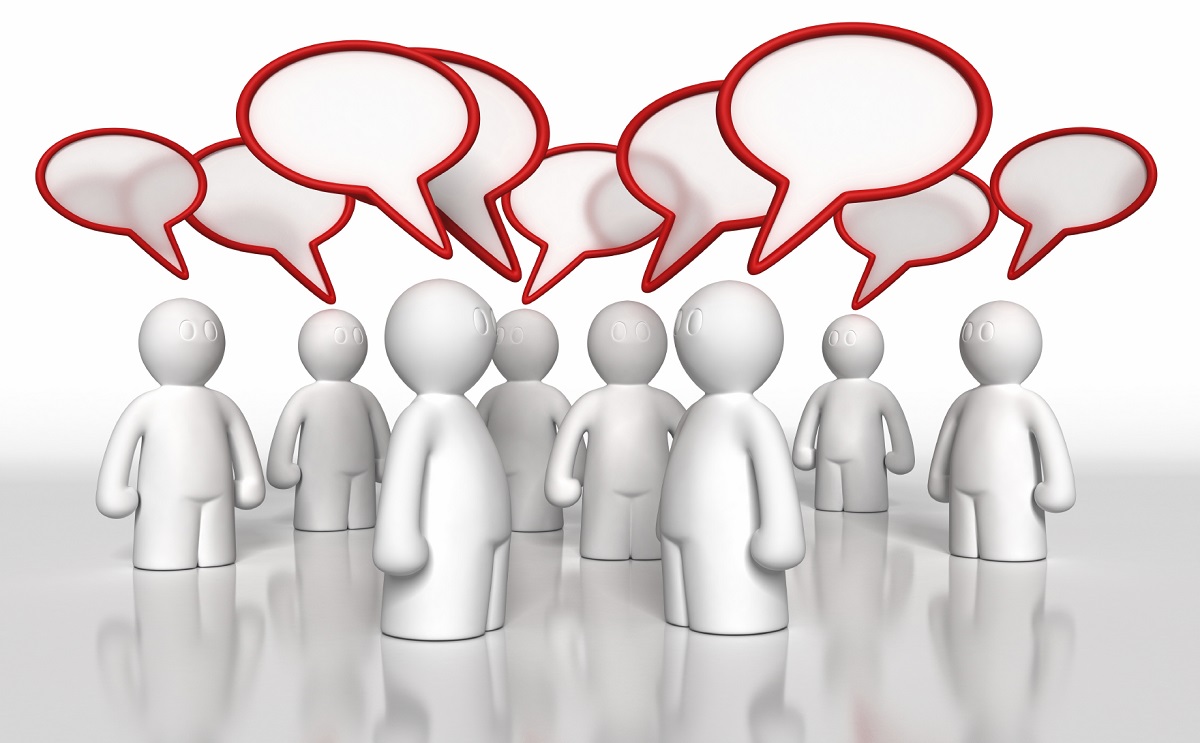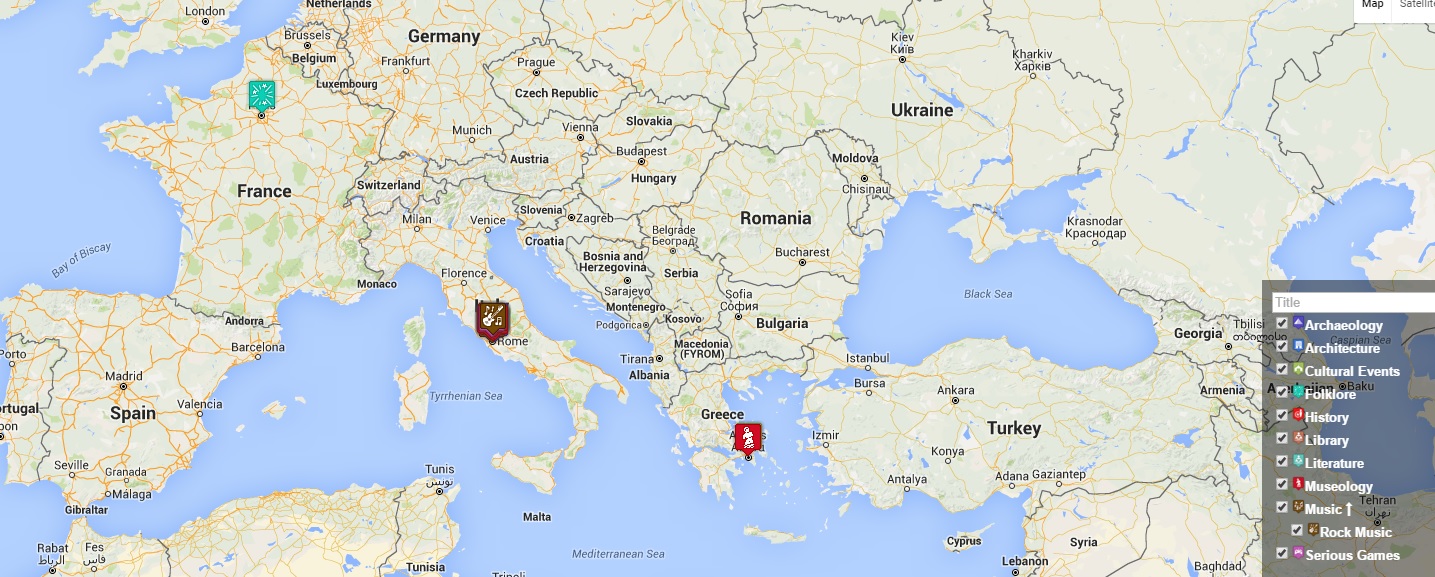 Search Cultural Heritage Information
Culture Gate offers a modern way to display cultural data as pins on a geographical map. Every record has been classified to various categories and can be shown to the user as a pin on the geographical map. The user has the ability to filter the information, per discipline and keywords.
Cultural News
The platform implements an rss feeds aggregator from sources like European Union, BBC, New Yorker, The Independent and many more. Visit the corresponding section and be informed about Cultural News of your interest.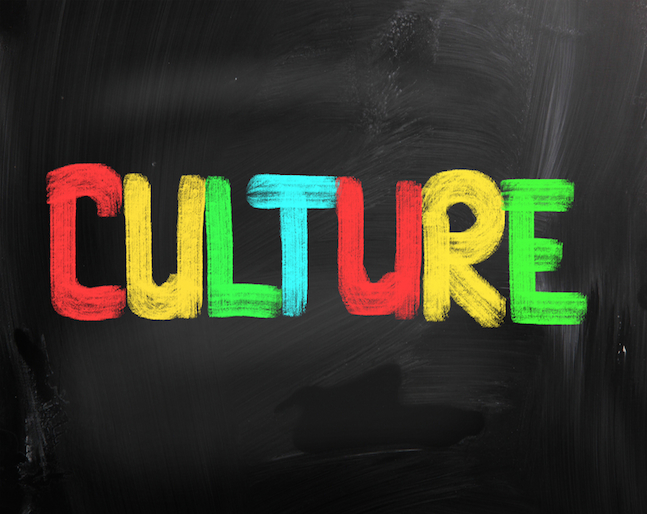 Become a member of our community