Culture Gate Moderator
Become a member of Culture Gate project team
Everyone can become a moderator on Culture Gate. Moderators are registered users that are official members of Culture Gate project team. A moderator can offer his services in several issues. Typically a moderator: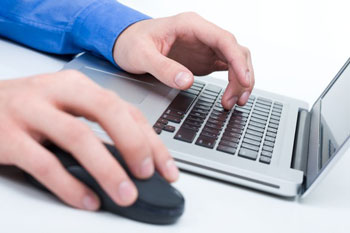 assigns user roles,
creates user private groups (after communication with a user that will become the group leader),
views all content (public and private),
checks for offensive content and warns or bans users for this purpose but does not have the authority to delete them,
can contribute content and
can become forum moderator.